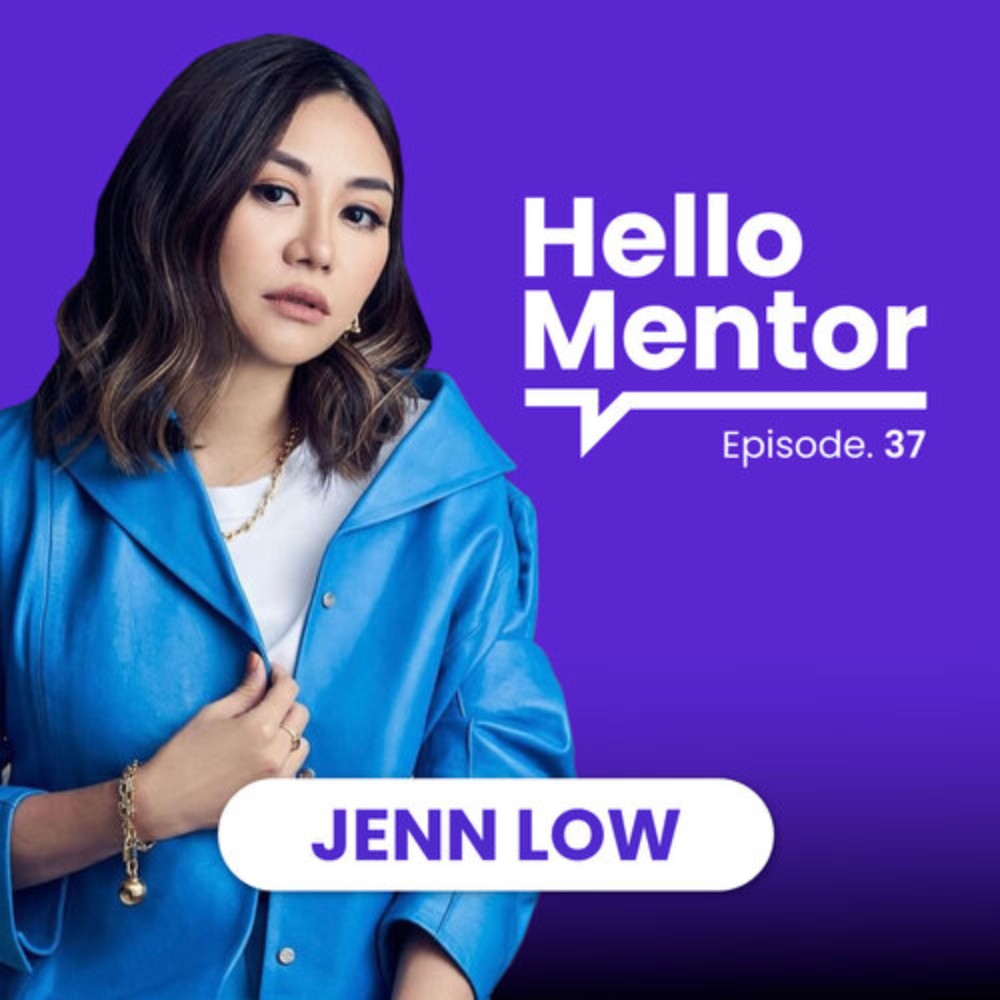 In this podcast episode, Jenn shared the importance of compassionate leadership in an organisation and the traits of a compassionate leader. She talks about making tough decisions and handling areas where business needs are in conflict with employee needs. Jenn shares some challenges of being a compassionate leader and how she handles instances where employees take this leadership style for granted. 
To check out Wanderlust + Co and the previous episode as mentioned in the podcast, here are the links: 
https://www.wanderlustandco.com/
https://www.instagram.com/wanderlustandco/
Jenn Low (@jennlow.wco) launched Wanderlust + Co (@wanderlustandco) in 2010. Today, Wanderlust + Co jewels have reached over 140 countries, with styles seen on some of the world's most influential women, from Jessica Alba, Bella Hadid, Khloe Kardashian, and many others. Inspired by their #WCOgirlgang, Jenn's vision for Wanderlust + Co is to continue to create with care in the years to come. As a working mom with two young kids, Jenn is more committed than ever to sustainability and a mindful design process. "I'm personally really passionate about the symbolism of jewellery and how it fits into the modern woman's everyday life.
If you enjoy the podcast, do leave us feedback on Apple Podcasts/ iTunes! It will help us understand our listeners better and help convince high profile guests to join us on the show.
Follow our host, Derek Toh:
Instagram: instagram.com/derektohc
Linkedin: linkedin.com/in/derektoh
Follow Hello Mentor!: http://hiredly.com/hellomentor